We're Your Dentist in Guelph
Welcome to 
Green Meadows Dental
Our dentists and dental team strive to provide you with the personalized dental care you need and deserve.
We provide a range of dental services and treatment planning to assist you in achieving your best dental health. We strive to make each appointment as comfortable and convenient as possible, with multiple appointment bookings for families, same-day appointments, and dental technology.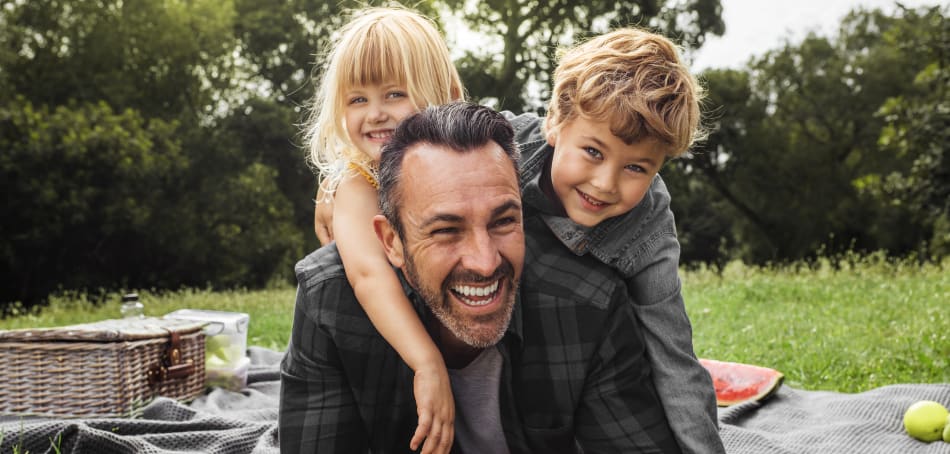 Why Choose Green Meadows Dental?
What You Get at Green Meadows Dental Clinic
The services at our Guelph dental clinic help keep your smile healthy and happy.
Smile With Confidence
Cosmetic Dental Services in Guelph
From teeth whitening to veneers to bonding and more, our cosmetic services may help give you the confidence to reveal your smile.
We can help restore your smile with our cosmetic dental services at Green Meadows Dental. Our Guelph dentists will collaborate with you to develop a personalized dental treatment plan.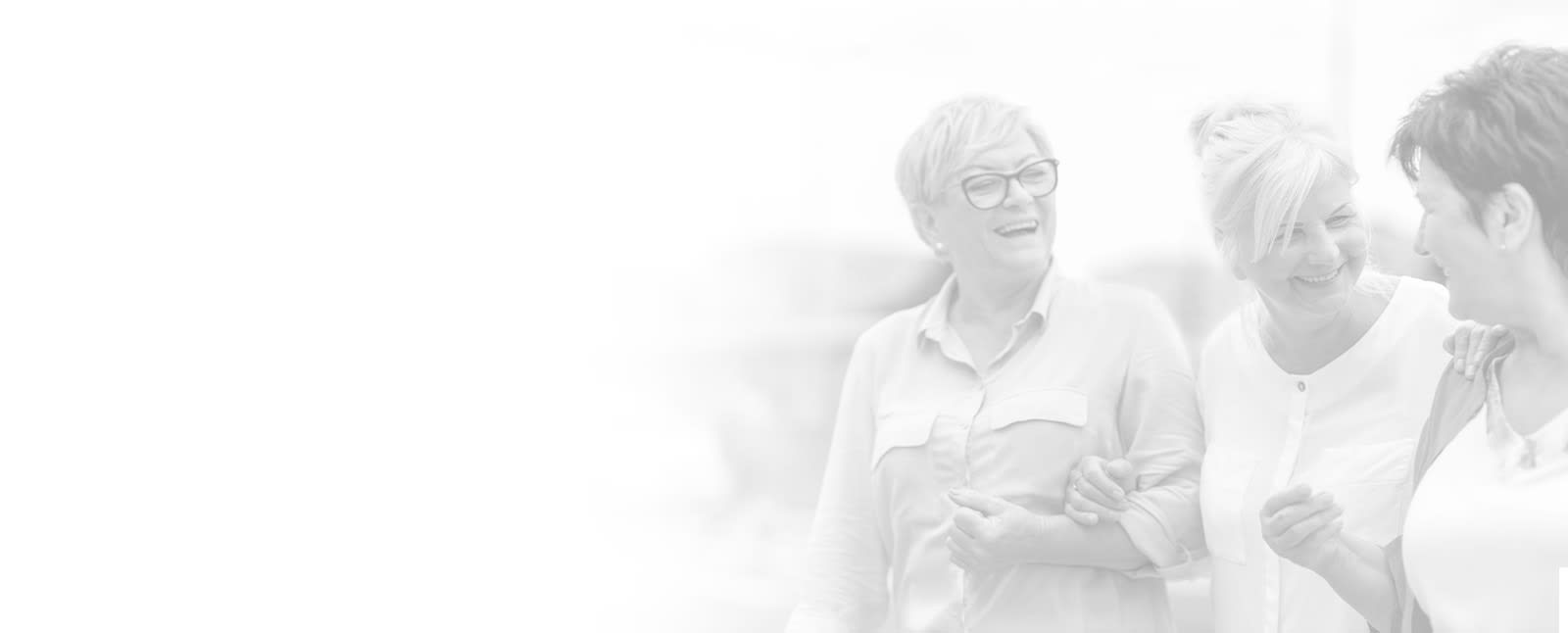 Green Meadows Dental
Find Us in Guelph
We are located in Guelph. Our dental clinic is accessible by public transit, and also offers free on-site parking.